At Nexus IP, We offer Consultancy, Design, Supply, Installation,
and Maintenance for all your business telephony needs.
Our holistic approach provides our clients with a single point of contact for business telephony systems and handsets, telephone system maintenance, telephone lines, high speed internet, wireless LAN, and comprehensive network infrastructures. Through constant professional development and certification, you can be assured that we know how to deliver on your expectations.
Voice – Internet – Unified Comms – Mobility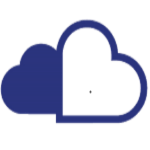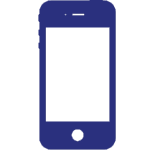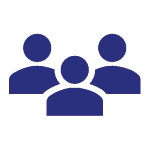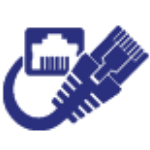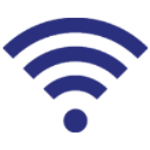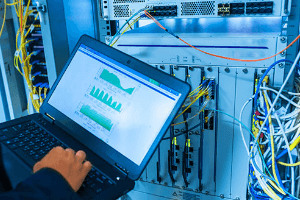 Telephone Maintenance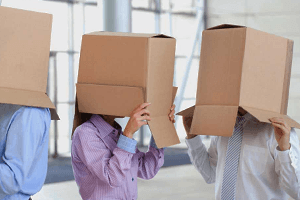 Office Relocation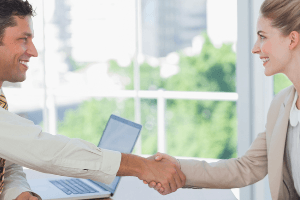 Professional Services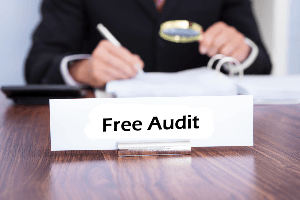 Free Comms Audit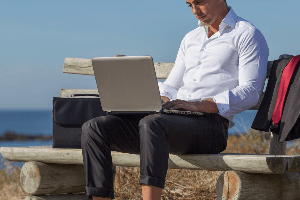 Mobility Solutions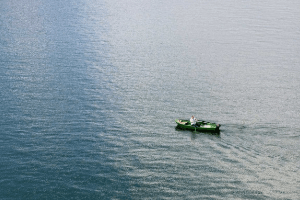 Business Continuity
5 Star Reviews
"Excellent attention to customer requirement and expectations, thoroughly recommend." - Adam Waters (Verisma Management Ltd)
"Having looked for a decent telecoms provider, it only took one call, that was with Nexus. Speaking with James, I felt all would be arranged, sorted and stress free and thats exactly what it was, the installation was on time, on budget and the pre and post sales support was excellent. I would highly recommend Nexus." - Russell (via TrustPilot)
"We got so frustrated with our previous maintainer, we simply lost trust in out telephone system altogether. Unify suggested we speak with Mark, and I'm happy to say our faith is restored. Mark made the effort to understand what my business needs and told me the steps required. I feel informed, and that means I can make the right decisions for my business. Thank you Mark." - Adam Delaney (Dillons Property)
"I have worked with Nexus IP for over 10 years and have always found the team to have a 'can do' attitude. Undoubted experts in the voice arena, the Nexus IP team look at a solution based approach that is tailored to a client's specific requirements and budget. Having embraced the world of 'Converged IP', I have worked with Nexus IP on wireless, switching and, cabling projects, as well as WAN connectivity. Add to this the comprehensive support offerings and I would consider Nexus IP as a partner rather than a third party supplier." - Paul (via TrustPilot)
"I have worked with Mark Casey since 1999 and with Nexus IP since its inception. The business has always had technical expertise at its heart and the team excel at marrying this with customer needs in a cost effective manner. Suppliers stand or fall by the reputation their resellers make - in the 6 years I ran Siemens' UK reseller business, Nexus IP represented the very best standards." - Neil Moulton (via TrustPilot)