What We Do
Our energy consultants can help businesses of all sizes and sectors save money on their energy bills. We do this by:
Monitoring the energy market and advising you on the best purchase model for your business
Helping you to find a fixed rate tariff that will protect you from rising prices
Taking care of the entire contract process, from finding the best deal to managing your supplier
Offering advice on how to reduce your energy consumption and carbon emissions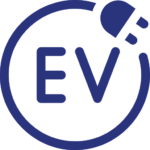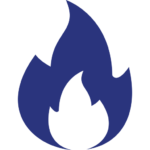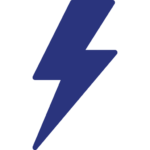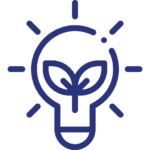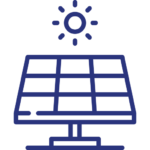 Why Choose Us?
Have over 20 years of experience in the energy industry
Work with a wide range of trusted and reliable suppliers
Offer a free consultation so you can find out how much you could save
Dedicated account manager on hand throughout contract life.
Green Energy
We also offer a range of green energy tariffs that are powered by 100% renewable sources. This is a great way to reduce your business's carbon footprint and make a positive impact on the environment.
Products and Services
Gas procurement: We can help you find the best deal on gas for your business.
Electricity procurement:
Half hourly metering: We can help you find the best deal on half hourly metering for your business.
Energy Suppliers
We only work with the most trusted and reliable energy suppliers. We have carefully selected these suppliers based on their track record, customer service, and pricing.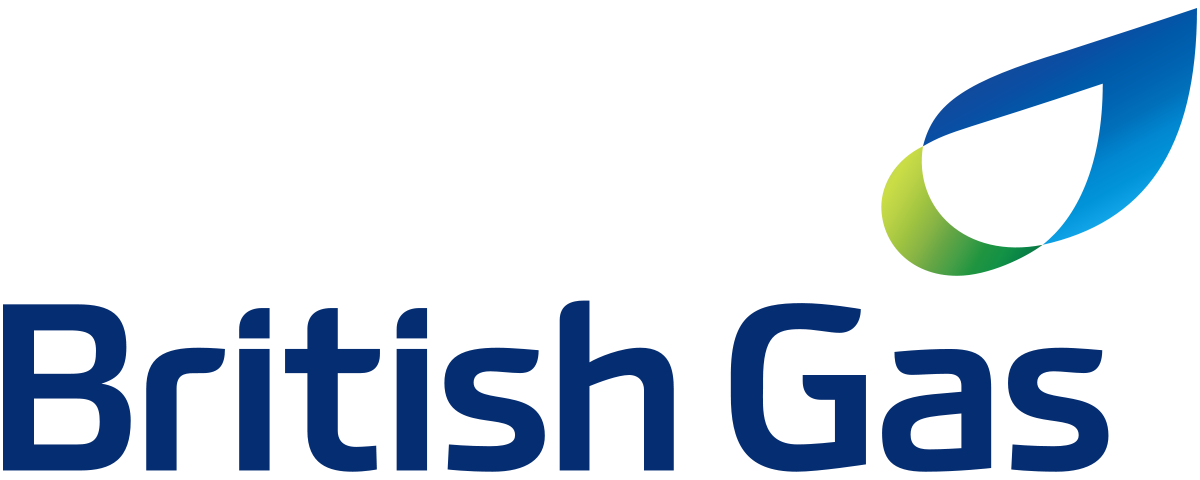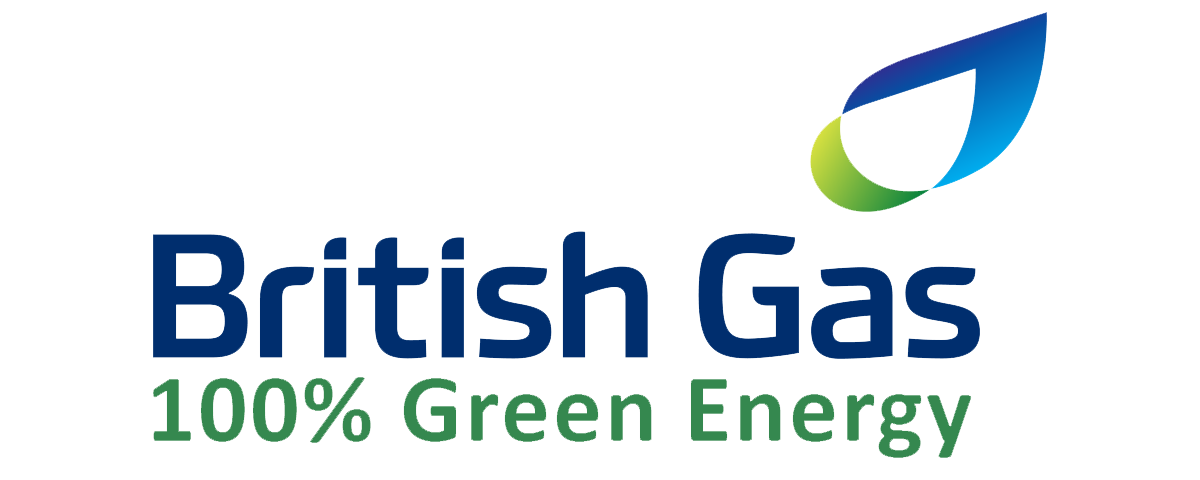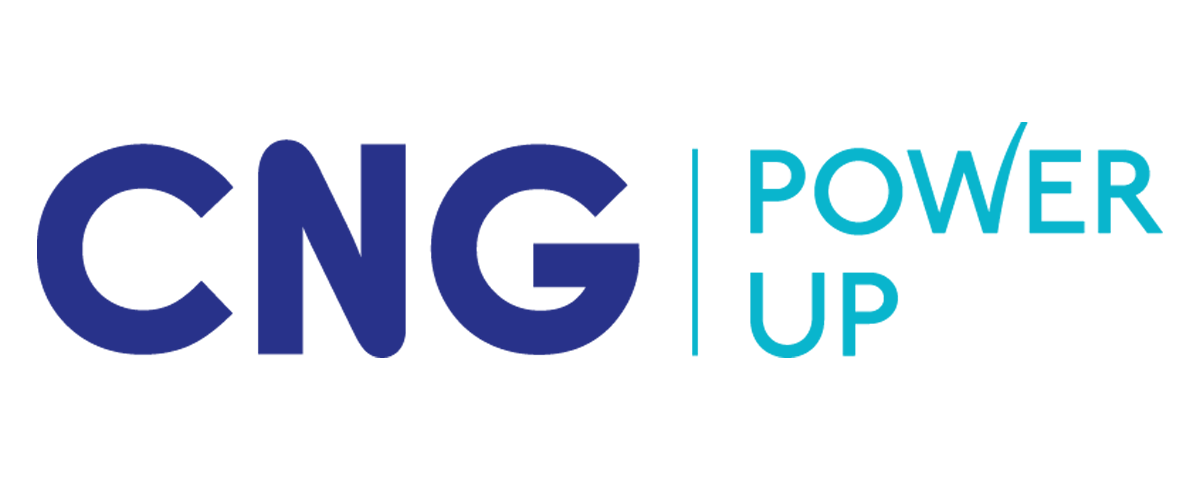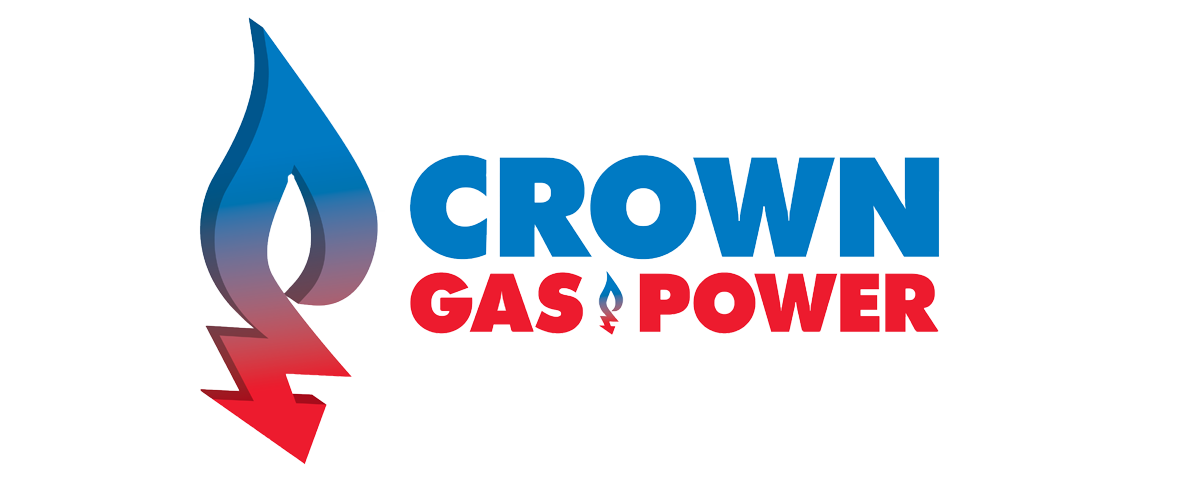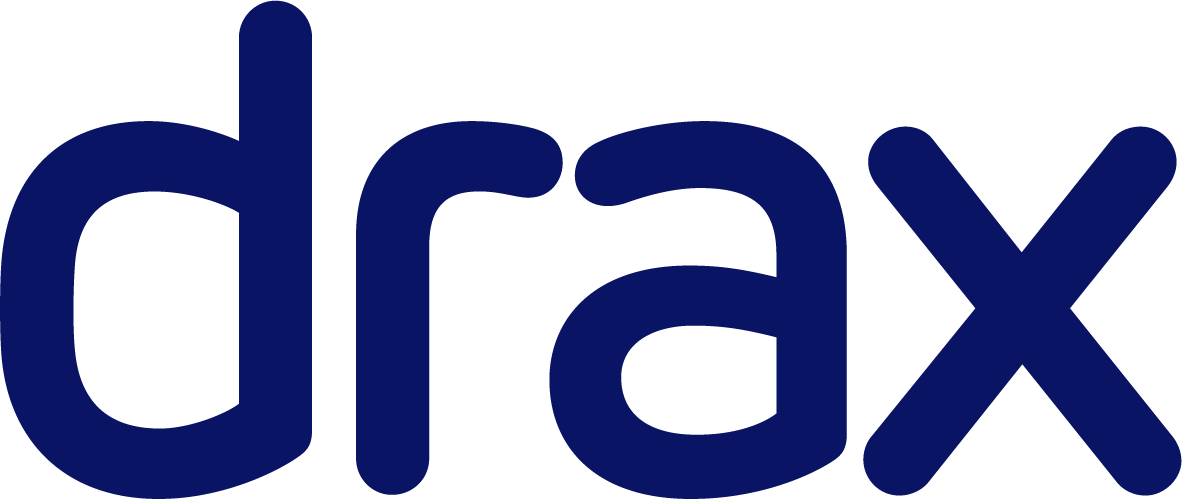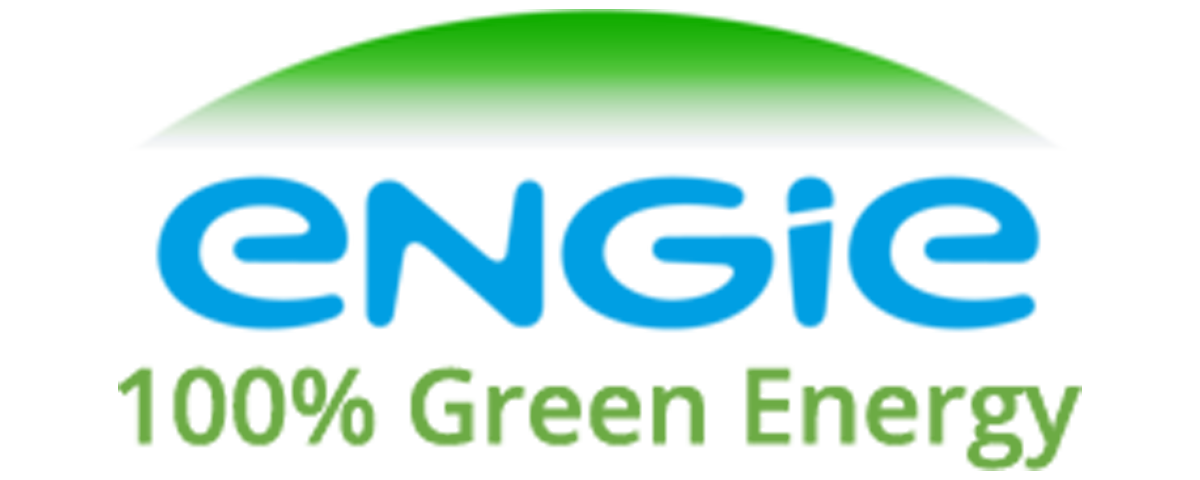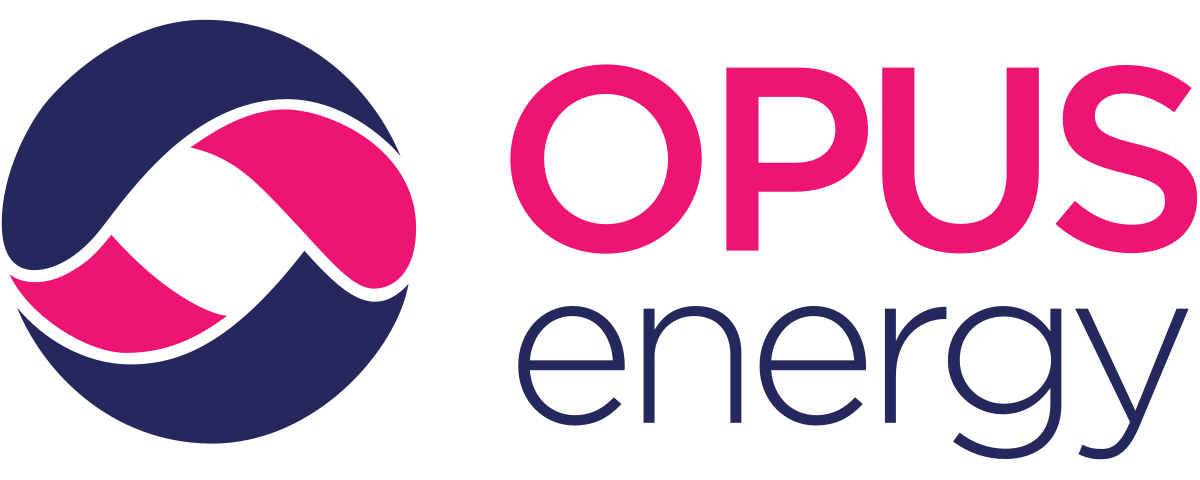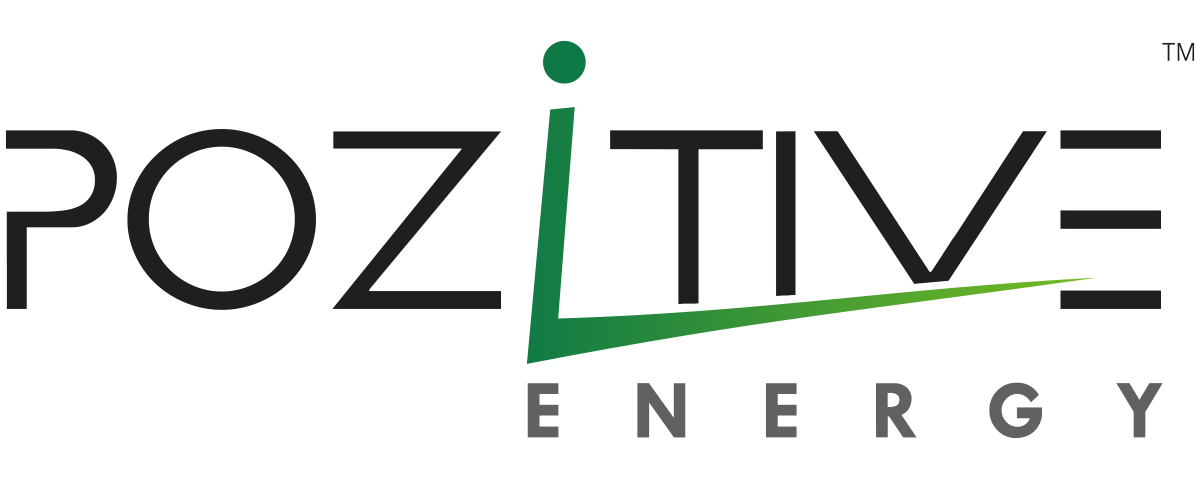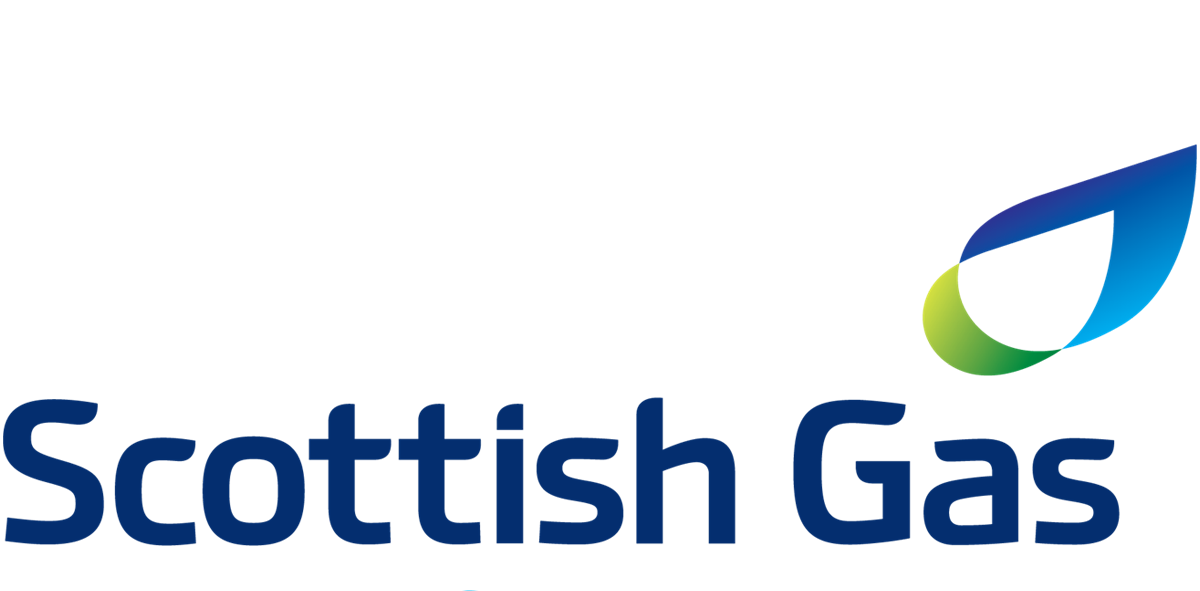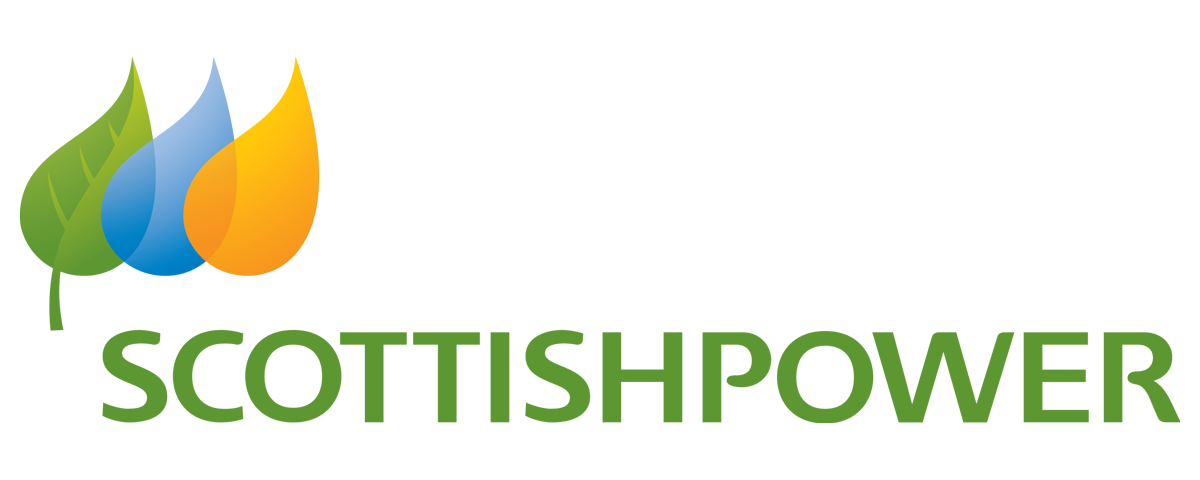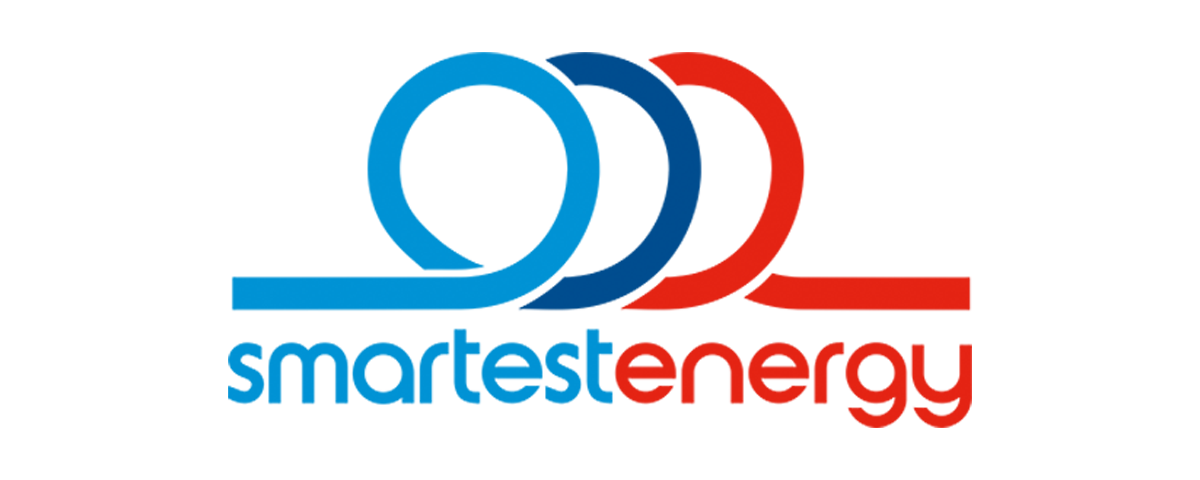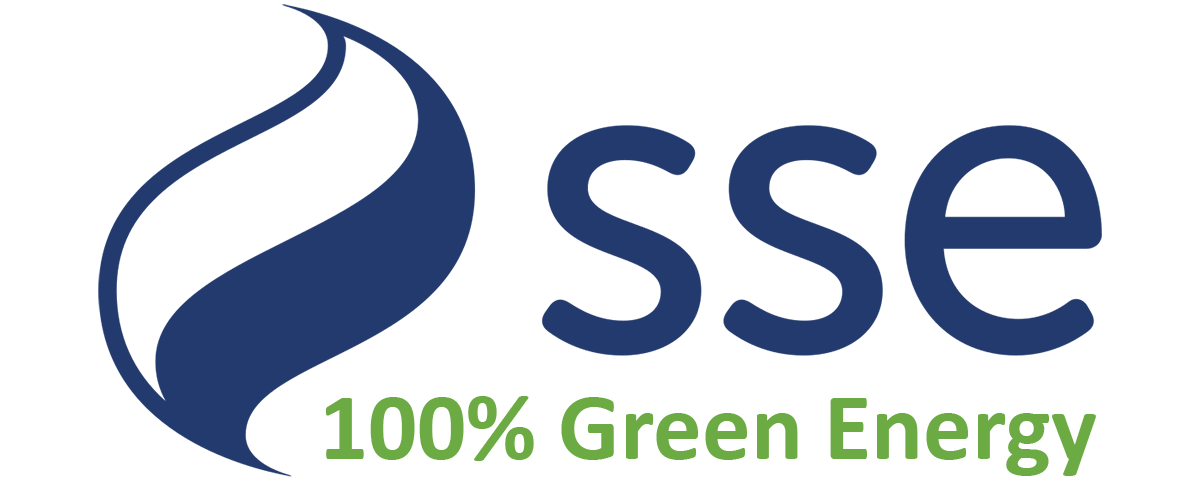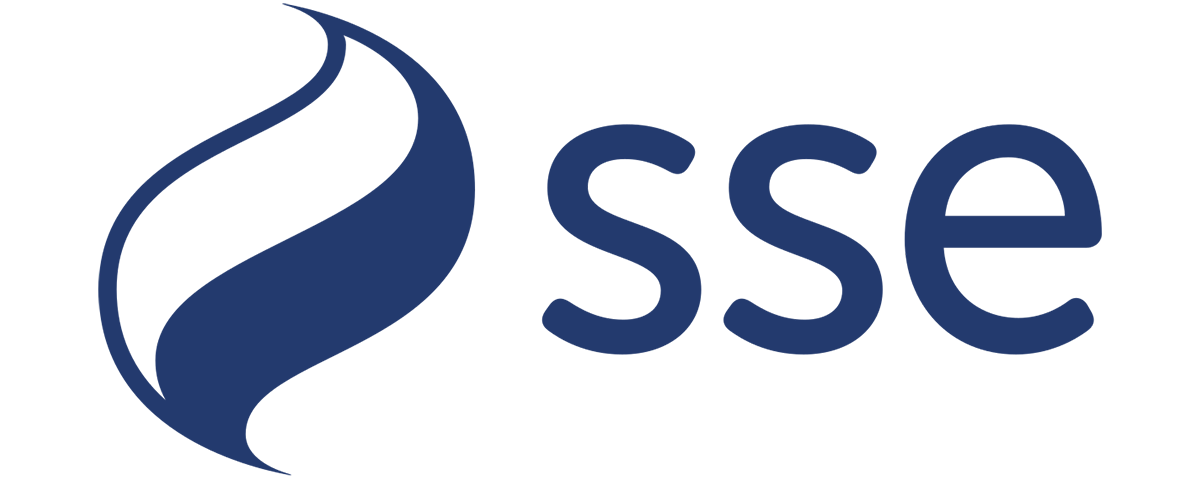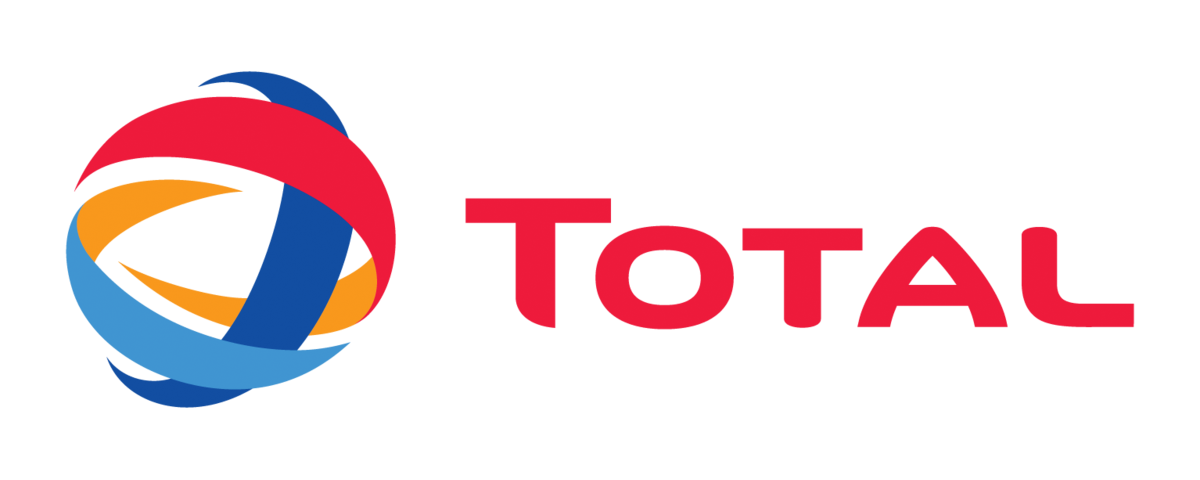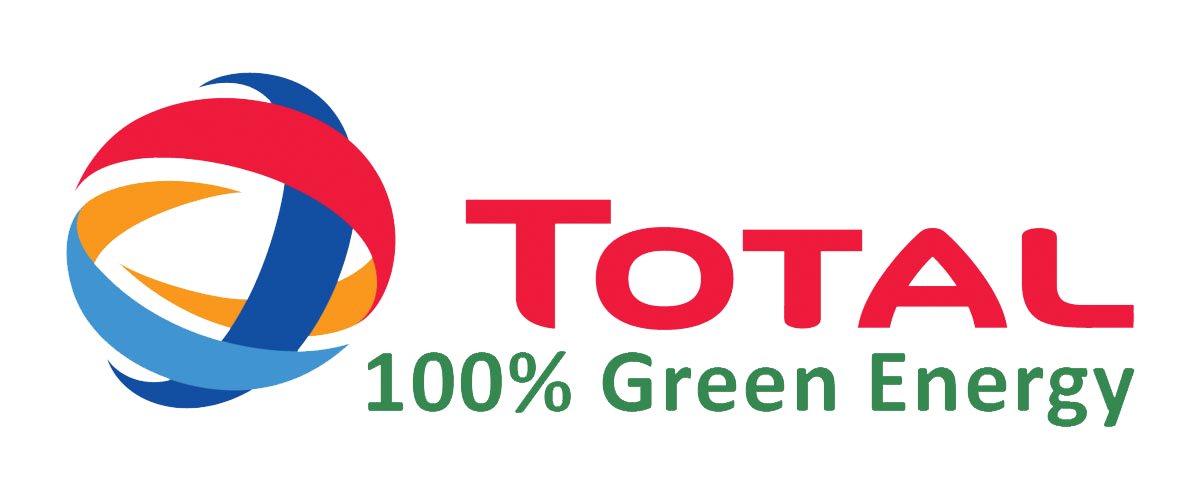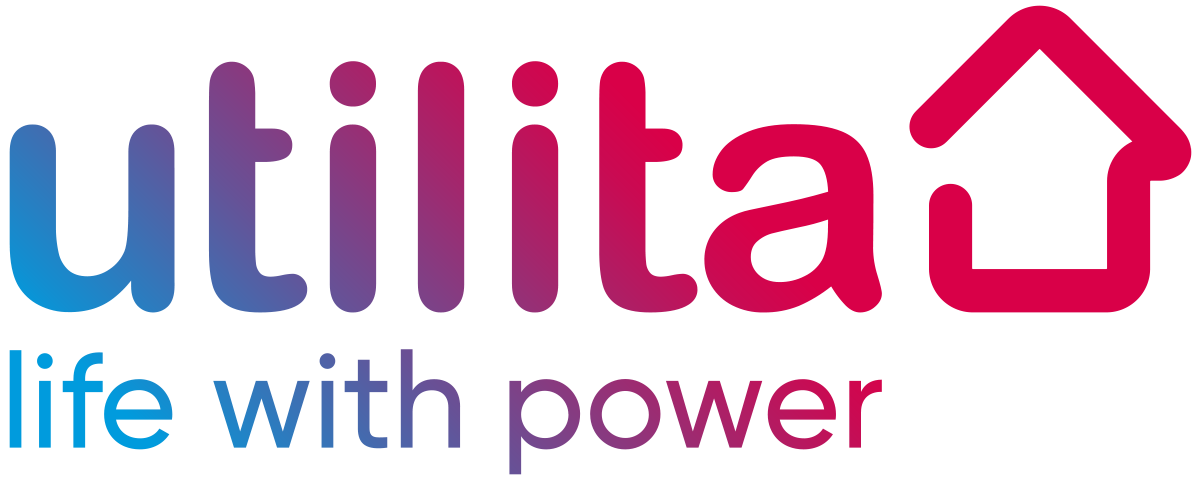 Contact Us
To learn more about how we can help you save money on your energy bills, contact us today.