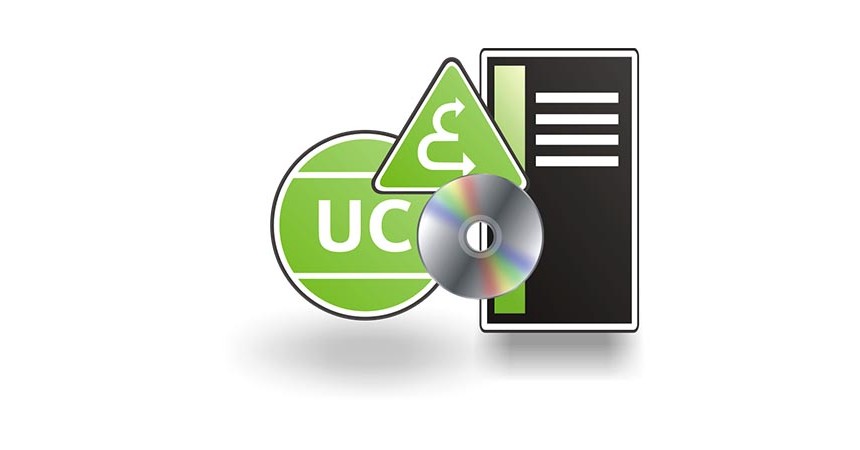 What is Software Assurance
Software Assurance (SWA) is a measure of reassurance from the manufacturer that the product you have invested in will remain secure and functional in the manner with which you initially invested. It provides confidence in the continuing validity, conformance and support of the product, including new features and improvements in order the keep the product competitive.
Security remains one of the biggest considerations within Software Assurance, providing product owners with reassurance that the manufacturer continues to evaluate threats and takes measures to reduce the risk of unauthorised access.
Benefits of Unify Software Assurance
All Unify OpenScape Business users receive 3 years of Software Assurance with the purchase of a new OpenScape Business system. The Software Assurance provides:
Risk Control – the system has manufacturer support, providing a guaranteed fix

Software Updates – free software updates, patches and hotfixes, including minor and major releases

Security Updates – minimise the risk of phreaking/fraud on your telephone system

Elevated Access – RSP (remote access platform) allows us to facilitate urgent responses
It is vital to keep continuous Software Assurance cover on your telephone system if you wish to keep your system in a reduced risk, manufacturer-supported condition.
Unify Software Assurance
1 Year
£10,36
per user
Manufacturer supported
Latest security protocols
Latest product features
Recommended
3 Year
£20,71
per user
3 years for the price of 2
Available for a limited time
All the benefits of 1 year plan
When to Renew your Software Assurance
If your Software Assurance expires, you are placing your voice communication system in a position of vulnerability.
Increased risk – no manufacturer support for ticket escalations

Static software level – no new features, patches or hotfixes

Outdated security – become more exposed as hacking methods continue to evolve

No elevated access – risk of reduced response time 
Once expired, Unify require a reinstatement fee of £64.72 per user, in addition to the Software Assurance fee.
It is in every business' interest to invest in Software Assurance before existing cover expires. You do not need to wait until your existing cover approaches expiry; extended cover can be applied now and will simply add onto the existing Software Assurance term.
Please get in touch with us today if you have concerns over existing cover or wish to discuss renewing. Our team are happy to discuss the process and will work with you to develop a plan that keeps you secure.