An office move can be a crazy process. There are numerous steps to consider. We think that everyone wants their office move goes smoothly.
Our Office relocation scheme, help you to ensure that on your very first day in the new office:
Your staff are happy taking and making calls
Your phone system is set up just the way you like and working smoothly
Everyone is happy accessing your fast internet connection
Your cabling has been planned and installed to meet your business needs for right now and any future plans you may have
Your wi-fi services are running smoothly
Where we can help you: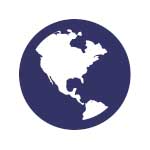 Broadband Provvision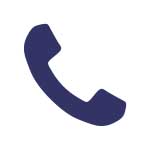 Voice & Video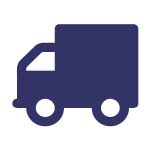 Equipment Relocation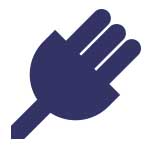 Data & Electrical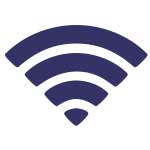 Wired & Wireless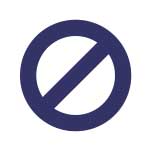 Access Control
How we can help you
Planning a business move can be stressful – so talk to us today to book an appointment for your FREE pre-move audit.
This audit will look at all aspects of your business communications needs so we can:
Help you plan your move to avoid any unnecessary downtime
Minimise project failure to protect your business
Ensure you don't get caught out contractually with any transfer/move of services
Give you impartial advice on what the telecoms/internet services marketplace has to offer so you can ensure you are getting best value for money on all your services.
To book an appointment for a free consultation– please contact us