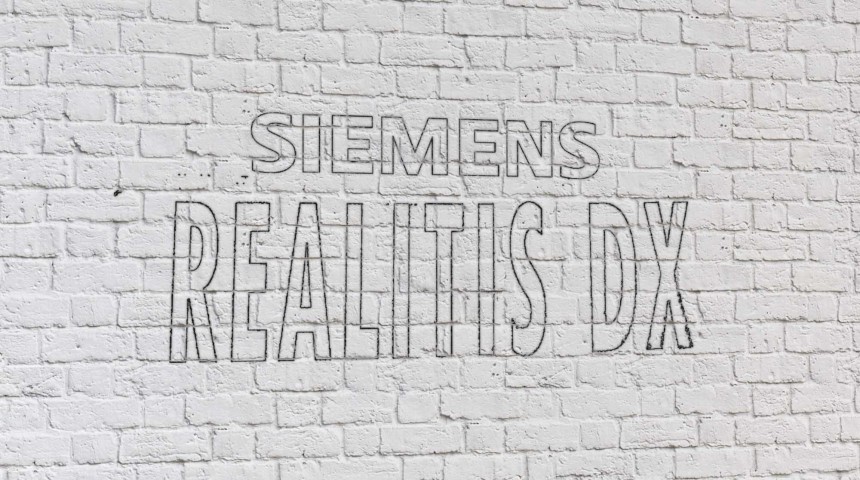 Siemens ISDX Maintenance
Siemens ISDX Maintenance
The curtain has finally fallen on Siemens ISDX, a telephone system in production for over 30 years. Beginning in 1982, this product has been as much the backbone of Great Britain as the transit van. If that seems like a wild claim to make, lets put things in perspective.
A Brief History of British Telecoms
We've all seen the war time footage of telephone exchanges – manual switchboards known as dolls-eye exchanges; so called because the holes in the switchboard looked like dolls eyes. The British telecommunications network at the time was run by the General Post Office. As technology advanced the manually operated telephone exchanges became automated, running Strowger mechanical switchboards.
If businesses or public sector bodies needed a telephone switch, the solution would be to have a Strowger mechanical exchange installed – the modern equivalent would be an Openreach exchange in your basement, dedicated to your business. The cost to install was hugely prohibitive but examples did occur; our own MD fondly recalls the time he worked as an engineer on maintaining a Strowger switchboard in Rolls Royce HQ.
In 1980 BT was formed as a public body and took responsibility for the telecommunications network for Great Britain. Digital exchanges were becoming more common place throughout the land, replacing the Strowger mechanical switchboards.
1982 saw the release of the ISDX telephone system, the first cost effective digital telephone system, still acting as a BT exchange in the basement, but at a fraction of the size and cost (relative to the alternatives at the time). The ISDX was adopted by universities and hospitals throughout Great Britain and dawned a new era of telecommunication. The education and healthcare sectors evolved through better communication, delivering improved education and healthcare for the whole of Great Britain. A significant percentage of the emergency 'blue light' services still run on ISDX telephone systems.
We have a lot to thank the ISDX for.
Does ISDX Need Replacing?
Not at all. The ISDX telephone system itself has proven extremely reliable, and the demand for ISDX kept Siemens producing the system for 32 years. To put it in perspective, telephone systems in the last decade are normally replaced every five years; a new Microsoft Windows operating system is launched every three years. Existing ISDX owners had enough collective clout to keep ISDX production going for three decades.
The telephone system reseller community have been waiting a long time for the ISDX system to be shelved by Siemens, knowing the significant sales opportunity that it would create. It is is true that modern systems have significant feature improvements such as UC and mobility, and the cost to maintain modern systems is much less than an ISDX system – we have replaced entire ISDX systems at no cost to clients. But do ISDX owners need to replace the ISDX system? No.
There are telecoms companies that can continue to maintain ISDX systems, such as Nexus IP, with shelves full of stock – hundreds of motherboards, thousands of handsets, and engineers that have spent their entire lives fixing ISDX systems. That includes circuit board repair – testing and replacing faulty components. There is no immediate shortfall on maintenance available for the ISDX.
However, ISDX owners do need to plan for the ISDN switch off scheduled for 2025. ISDX v6.3 can migrate onto SIP trunks and continue beyond that date, but earlier versions of ISDX will either need to be upgraded to v6.3, or replaced entirely.
Ultimately, replacing ISDX should be when the business feels the time is right, but the time to plan the migration is while there is time to plan.
Recent Posts
Subscribe to our Mailing List