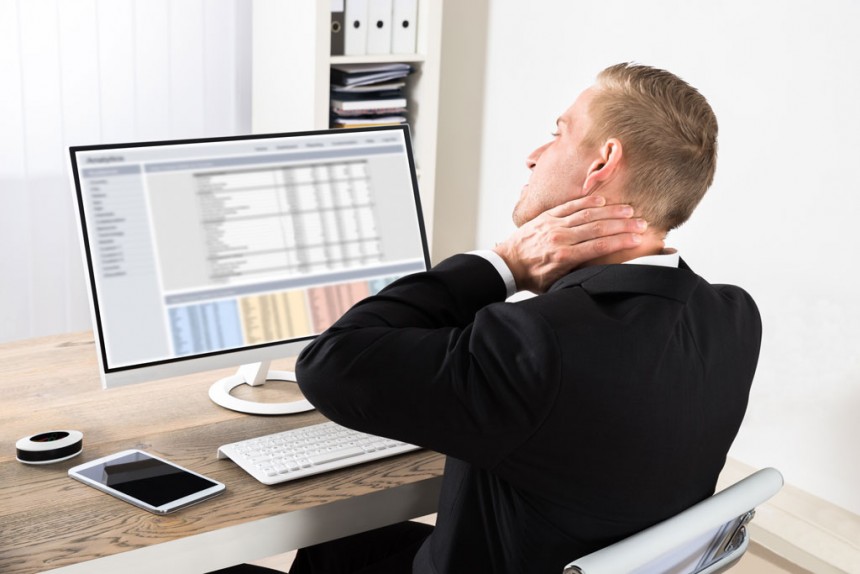 3 Office Posture Mistakes and Fixes
3 Office Posture Mistakes and Fixes
A very common disorder but particularly found in people who sit for a long time working at a desk are:
Cradling your phone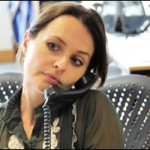 The most common muscle involved to holding a phone between ear and shoulder is Levator Scapula.
Its function is to elevate the scapula towards the head. When this muscle is overworked, Trapezius can be "activated", producing pain in a wishbone-pattern and producing an inability to turn the neck, sometimes termed as "stiff neck".
What you can do:
Stop contracting your muscles this way from the action and switch to a headset.
Poking Chin Posture
Poking chin posture can be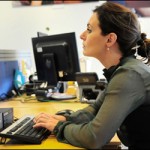 detected by looking at someone from the side and can be caused by sitting too low, a screen set too high, a hunched back, or a combination of all three.
What you can do:
Provide an ergonomic assessment of the desk space
Hunched back and "text neck"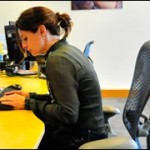 Text neck is the term used to describe the neck pain and damage sustained from looking down at your cell phone, tablet, keyboard or other wireless devices too frequently and for too long.
What you can do:
Sitting up straight might not come naturally at first. "It requires diligence, but more importantly, practice"
Recent Posts
Subscribe to our Mailing List