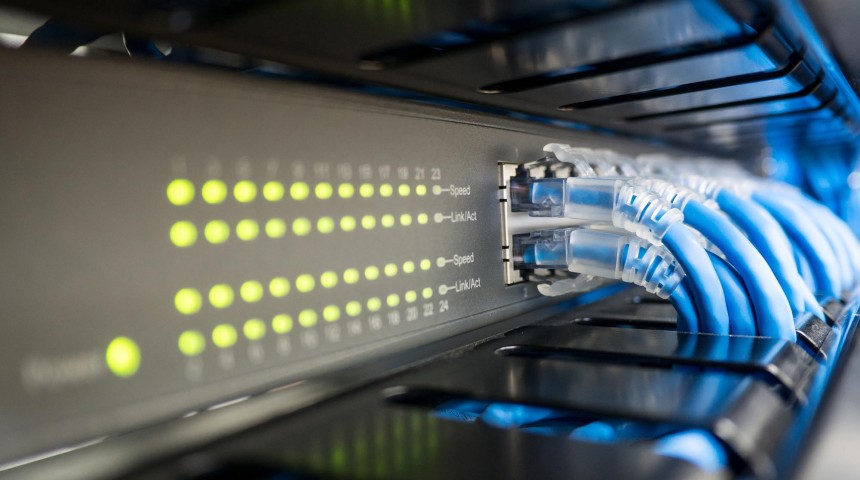 Queen's Speech Addresses Broadband and Digital Economy
Queen's Speech Addresses Broadband and Digital Economy
UK broadband is internationally famous for being slow – in 2015 we lagged behind South Korea, Latvia, and the Czech Republic for internet speeds. Even our peak speeds are 24th in the world and with more and more people relying on 4G for their browsing, it's essential that the government make a concerted effort to bring us all up to speed before it has a detrimental effect on our economy.
Despite millions already put into improving British broadband, we still have cities like Hull where average speeds are just 12.45Mbps, which is fast enough for single user HD streaming but for a multiple occupancy household this remains one step behind the demand.
So it comes as no surprise that the Queen addressed this growing concern in her recent speech. The Digital Economy Bill promises:
Every household a legal right to a fast broadband connection
New laws to help telecoms companies to build the necessary infrastructure for fast broadband and better mobile networks
A way for consumers to be automatically compensated when things go wrong with their broadband service
A publicly-funded Superfast Broadband Programme has already provided coverage to an additional 4 million homes, with a Universal Service Obligation set at 10Mbps that could benefit up to 1 million UK households.
What Does That Mean for UK Businesses?
There are a lot of quotes online about the implications for UK businesses and 'a clear commitment to the digital economy', but there are a number of immediate changes that businesses – large and small – may need to consider.
Home Working and VoIP
Better broadband speeds and more consistent access mean that more people have the option of working from home on a regular basis. There are already 4.2 million people in the UK working from home, and this number is set to rise as the digital economy makes the workplace more flexible.
This flexibility needs technology to support it, both in terms of the broadband itself and how businesses use it. VoIP is not a new offering, in fact it first developed in 1995, but a huge number of businesses still haven't embraced the lower cost structure, scalable systems, and plug-and-play handset options. Better broadband means that your employees' homes can become an extension to the office without disproportionate expense and effort.
VoIP is by far the simplest way to maintain office functionality in the home – it doesn't even require handsets, since softphones allow users to turn their computer, smartphone, or tablet into an extension of the business telephone system. Every VoIP user requires an estimated 0.5Mbps, including allowance for speed fluctuations and basic internet browsing, so improving broadband speeds allows employees to take calls while maintaining reasonable internet speeds so that they can work on dedicated apps or respond to the calls they receive.
In short, collaborative working will become more cohesive with businesses reducing reliance on personal mobile numbers and completely removing homeworker telephone expense claims.
A Better Online Presence
A larger broadband offering means a larger online market – businesses will need to offer similar Wi-Fi speeds on their premises to match what people expect at home, as well as having a better online infrastructure to manage online stock or orders, cloud based customer management systems, or any other web based tool businesses have come to rely on. When consumers are accustomed to a higher standard of online experience, it's on businesses to meet those standards or face being pushed out.
Recent Posts
Subscribe to our Mailing List