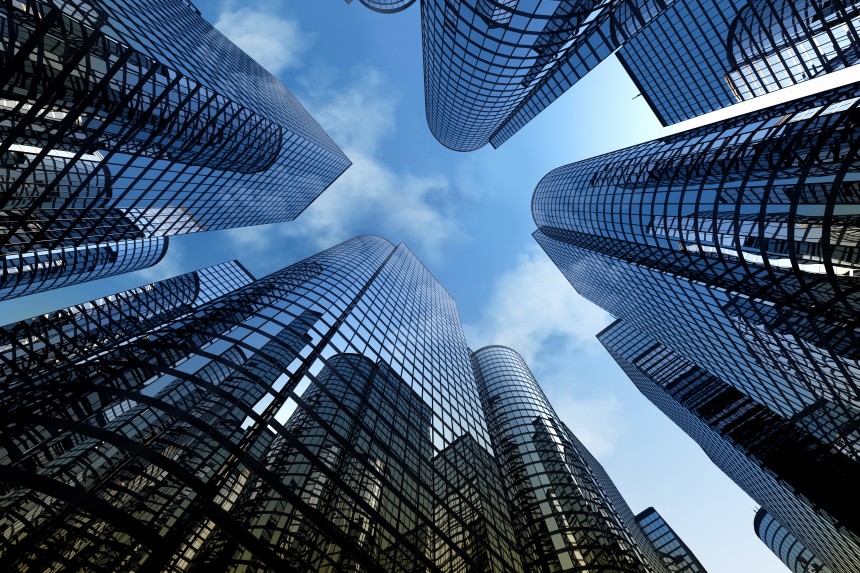 Seven Signs It's Time to Move Up
Seven Signs It's Time to Move Up
As businesses grow, unified communications (UC) systems become increasingly sophisticated and complex.
Here are 7 signs to recognise when It's time to move up to an Enterprise Communications:
1
You need to scale your operations
Expects to grow to more than 5 sites and/or about 500 employees in the next 2 – 4 years
Needs to manage growth centrally for cost control and agility
Wants a consistent, seamless experience across all locations
2
Business growth has created the need for enterprise architecture
Has a risk profile that requires tighter security and reliability measures to reduce the likelihood and extent of system failures
Needs to manage its network from the data centre and virtualize as much as possible
3
Personnel demand increased mobility and collaboration capacity
Has a portfolio of user devices that is likely to change or include user-provided devices
Needs highly secure voice and web collaboration
Possesses UC apps that may need to integrate with groupware solutions now or in the coming years
Requires a single enterprise-wide collaboration platform
4
Higher customer volume means more resources to manage
Multifunction call centre personnel
Access to complete customer data
More ways to customers to engage
Management of inbound and outbound customer contact
5
Process effectiveness has become critical to growth
Wants a system that provides flexible and easy integration options
Has sales and service functions that are growing and integrating with enterprise apps that speed processes and enable consistent process and communications with customers
Needs flexibility to integrate Unified Communication functions with a changing of devices, apps, and groupware solutions
6
You need to manage multiple locations from a single sites
Expects to have a large number of locations and needs the benefits of a centralised solution
Requires easy and flexible solutions for mobile and remote workers
Needs a highly secure, SIP-based network
7
IT department is strained to maintain systems
System Operation
User Support
Moves and changes
Integrations
If enough of those statements describe your situation, it may be time to step up to a new communication system!!
Recent Posts
Subscribe to our Mailing List