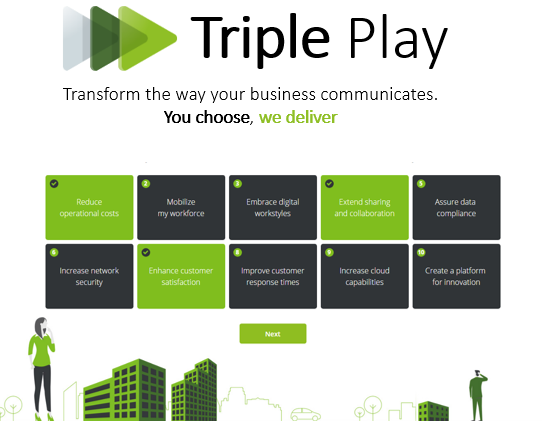 Unify Triple Play – You choose, we deliver
Unify Triple Play – You chose, we delivered
Realise your communications potential with Triple Play.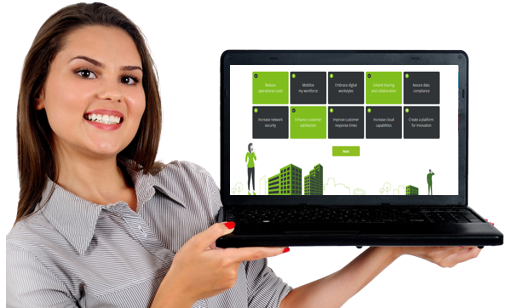 Triple Play is a new way to find the right telephony solution for your business in just 3 simple steps and 3 minutes away!
With Nexus IP's support, your business communications will:

Address end of life concerns
Provides a straightforward, no hassle migration to a futureproofed IP enviroment.

Delivers cost saving
A simplified IP – enviroment to reduce communication costs

Simple to migrate
Low-risk migration that enhances business capability whilst leveraging existing Unify assets, including licenses and devices

Extends business values
Adds contact centre, mobility, collaboration and Microsoft integration capabilities

Easy to use
A familiar solution that provides an enhanced, cost-effective replacement to existing system

Deployment flexibility
Delivers flexible deployment options – on premise, hybrid or in the cloud.
Find the best telephony solution for your business with the Triple Play calculator
Recent Posts
Subscribe to our Mailing List