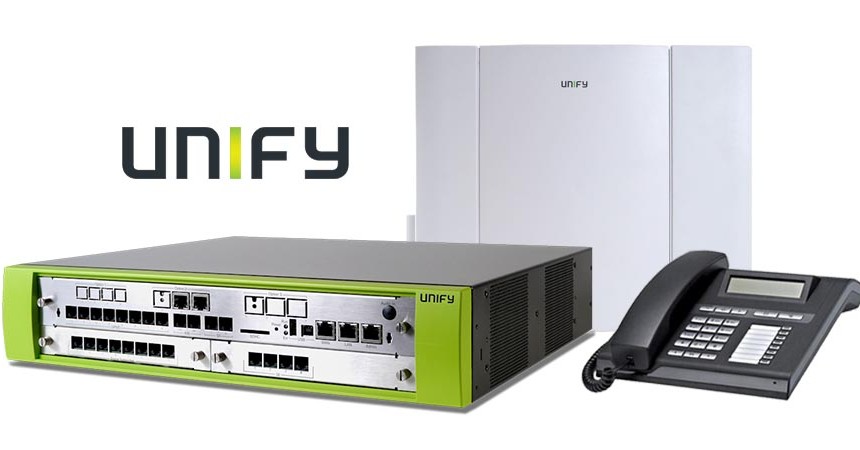 20% Discount
On hardware, licences and install
Free Calls
With elevated fraud detect and prevent
Time Deadline
Offer expires on 31st October 2016
Affordable
Buy, lease, or rent your new system
Unify OpenScape Business Phone System
Your business can save money with our exclusive discount offer. We have teamed up with Unify to help clients save on the purchase of a new VoIP-ready phone system. Discounts are available on the entire Unify OpenScape Business range, and are applicable to all complete Unify phone system solutions with 10 or more handsets.
This offer is designed for small- to medium-sized businesses looking to future proof their business communications system with a premier VoIP ready product. The Unify OpenScape range provides the full spectrum of voice, unified communications, mobility and web collaboration services. By adopting a licence model you only pay for the features you need, with easy scalability to unlock and extend later. Pay monthly, buy upfront, or lease the package – whatever suits you.
System Features
Unify OpenScape Range
With the OpenScape Business range you can choose from from on-premise or cloud installation; as a traditional digital PBX or VoIP solution; as a Unify system, server install, or virtual server install. Unify provide a solution to suit your needs, no matter how unique.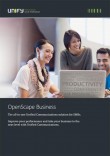 OpenScape Business
Improve your performance and take your business to the next level with Unified Communications.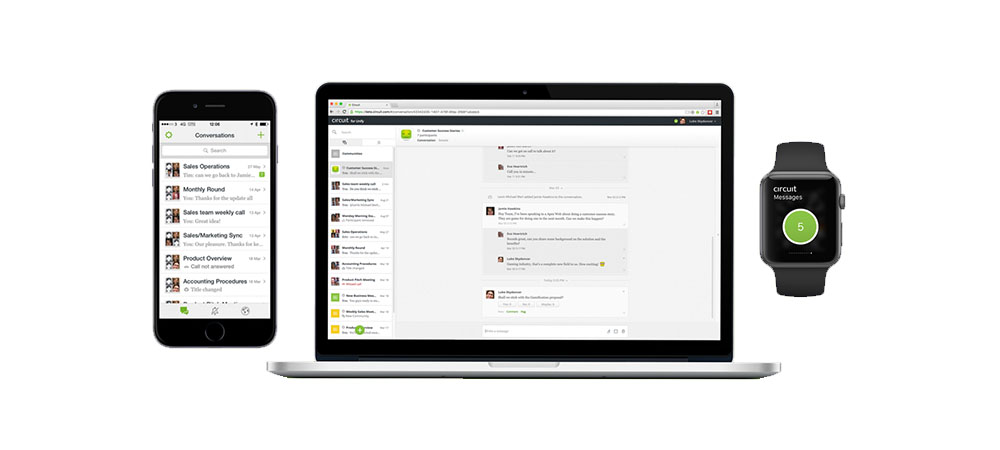 Circuit
Unify's team collaboration software, free version available. Take a look at the future of team working.
Get in Touch
Find out why Unify recommend us as the UK's premier provider of Unify hardware, installation and support.