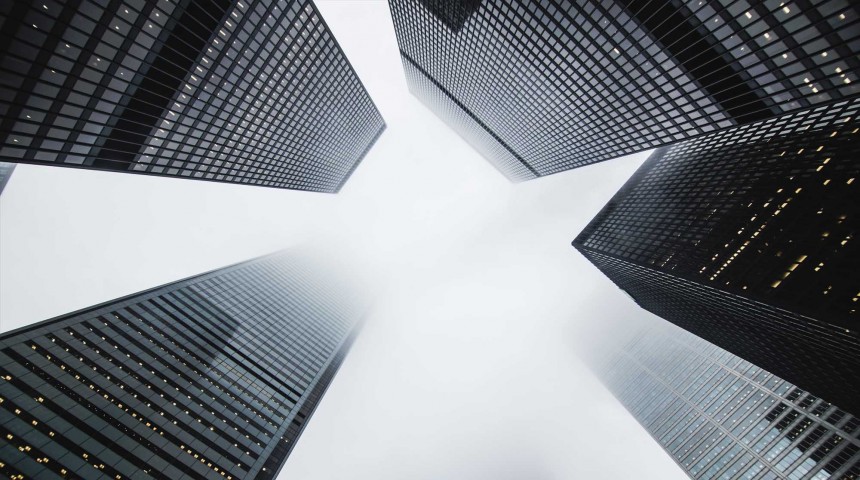 How to Buy Skype for Business
How to Buy Skype for Business
Google Keyword Planner clearly shows the popularity of Skype for Business, with 27,100 searches on Google in September 2016; more than 6 times as many as the top end phone system vendors like Avaya and Mitel. So why the popularity, and what is the best way to buy?
Skype for Business Interoperability
Microsoft make their business grade communications platform very appealing, integrating Skype for Business into other key Microsoft business applications such as Outlook and Dynamics CRM. This interoperability is nothing new to the industry, existing vendors have been providing the same features for quite some time. The appeal with Skype for Business is to have one manufacturer provide the communications suite – voice, video, IM and email.
A word of caution though; many people assume Skype for Business comes with a suite of vendor-designed and approved plugins for interoperability with other vendor's software suites, as is expected by today's app-driven generation, but this is not the case. If you are considering Skype for Business, make sure you spend some time understanding what interconnects you need with your CRM, accounts and communications network; third party software solutions may stop working when Microsoft launch software updates.
Choosing a Skype for Business Variant
There are four viable options, each with its own advantages and limitations:
Public Cloud
Direct from Microsoft

Fast provision

Updates are automatically applied

Limited customisation options

Supported directly by Microsoft. Read the Microsoft support contract T&Cs carefully for faults on incoming calls, and how QoS is delivered

Microsoft provide the telephone lines, and with Microsoft as the only option, don't expect competitive call rates
Private Cloud
 The advantages of public cloud availability tied with the advantages of owning your own system

 Deep customisation

 Planned software updates

Freedom to go to market for the lines to get the best rates

 Still the same level of interoperability with Office 365

 Longer to plan and rollout as owned systems need to be built

 The cost of hosting in a data centre makes this option less appealing to start-ups
On Premise
 Deep customisation 

Planned software updates

Freedom to go to market for the lines to get the best rates

 Still the same level of interoperability with Office 365

Still a VoIP system 

 Missing the resilience that cloud offers 

Lower ongoing running costs than private cloud
Hybrid
 Part private cloud, part on-premise, with benefits from both

 Integrate the Skype for Business user experience into your existing phone system

Freedom to go to market for the lines to get the best rates

 Still the same level of interoperability with Office 365

 Retain existing phone system infrastructure to reduce deployment cost

Maintenance of both the legacy system and Skype for Business should be with the same provider 
Buying Skype for Business
Skype for Business certainly does seem appealing on face value. Traditional phone systems require installation services and project management, all adding considerable cost onto a phone system purchase. Skype for Business is made very accessible for businesses already using Microsoft Office 365 – just upgrade your Office 365 subscribers to E5 licence for internal voice, and then add further licencing for external telephone lines.
These easy-access licences do not configure your phone system though, and this is where we see many pain points for Skype for Business subscribers. The Microsoft phone system still needs call patterns and routing, class of service, ring groups, music on hold, auto attendant messages and many other features to be configured. Microsoft only provide licencing, so unless you have Skype for Business trained technicians in-house, you will still need to employ the services of a telecoms installer. If you are looking for a self-service system, there are better systems for that purpose.
To conclude; Skype for Business should be approached in the same regard to previous telco investments. Take the time and invest in enough professional services to ensure a smooth rollout; the cost of downtime is greater than the cost of planning ahead. The E5 licence + PSTN licence from Microsoft is the easy option, but also expensive and comes with alarming terms and conditions. 85% of our Skype for Business involvement is with clients choosing their own private system, not public cloud.
If you want a better understanding about which variant of Skype for Business is right for you, or if you wish to see other options side by side, please get in touch and we'll be happy to guide you through.
Recent Posts
Subscribe to our Mailing List